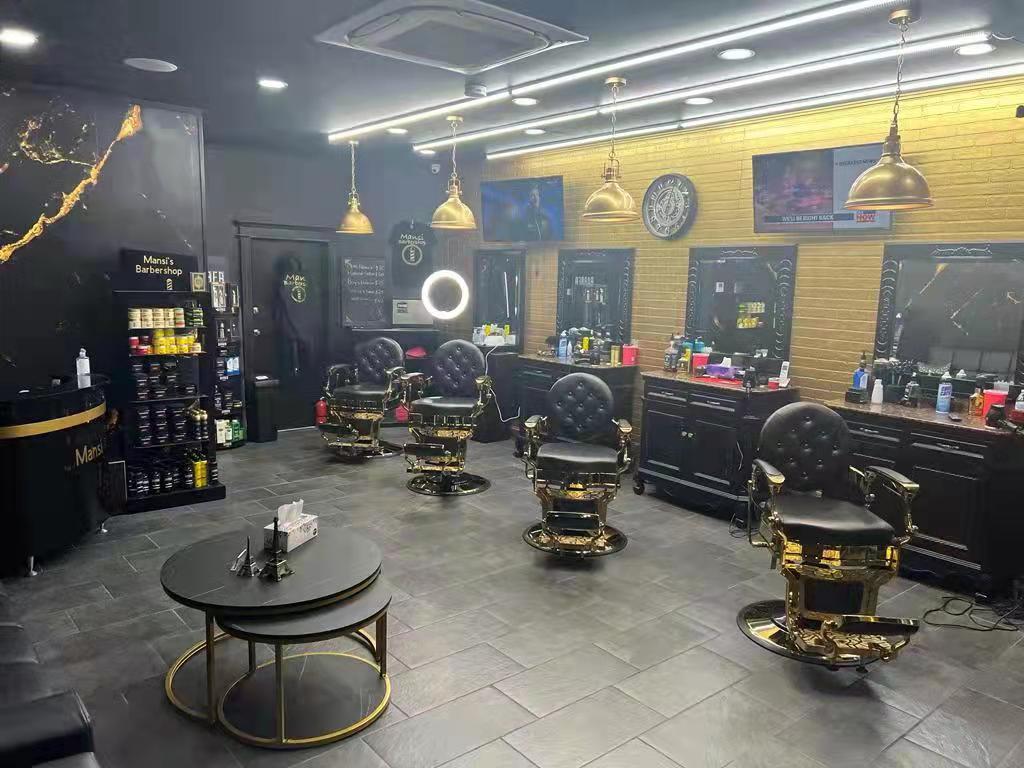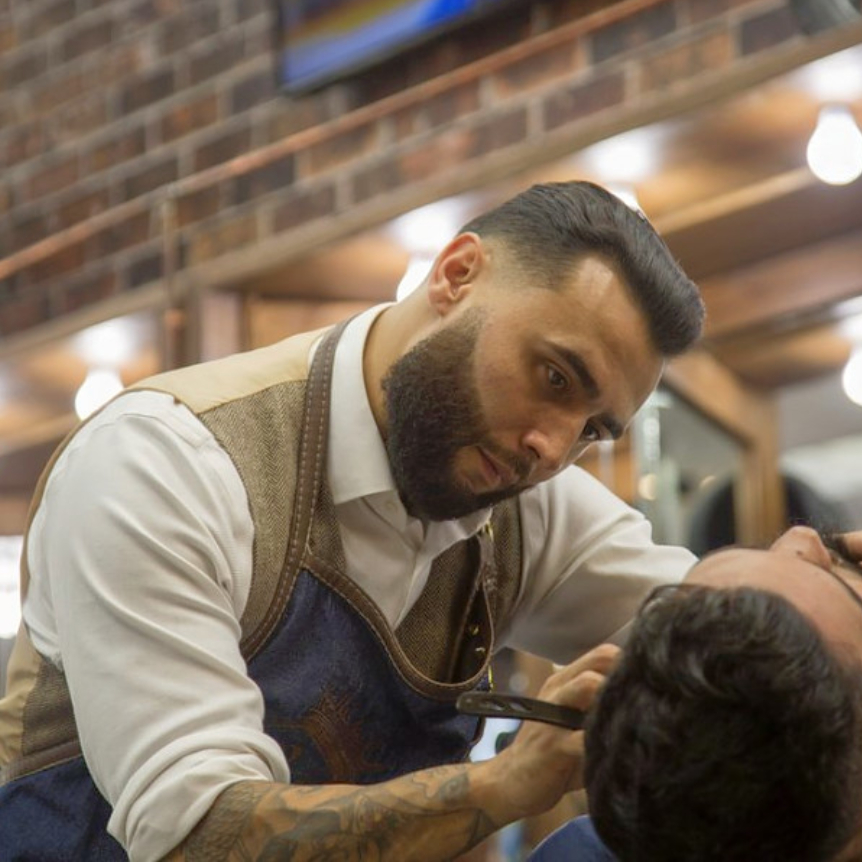 Welcome to the Barber Chair Collection from HBA, your trusted source for the finest barber equipment in Australia. With over 20 years of experience in the industry, we understand what it takes to provide professional barbers and hair stylists with the tools they need to succeed.
At HBA, we are proud to offer the highest level of quality and reliability in our products, and our Barber Chairs are no exception. With a 5-year structural warranty, you can rest assured that your investment will last for years to come. Our commitment to quality doesn't stop there. We manufacture and sell our products directly to you, cutting out the middleman and ensuring that you receive the best possible value for your money.
Discover our collection of Barber Chairs, designed with both style and functionality in mind. From classic, traditional styles to modern, contemporary designs, we have the perfect chair to match your unique vision and needs. Each chair is crafted with premium materials and built to withstand the rigors of daily use, so you can focus on your craft and leave the rest to us.
With HBA, you can expect the highest quality and customer service, every time. Shop our collection today and see why HBA is the go-to brand for barbers across Australia.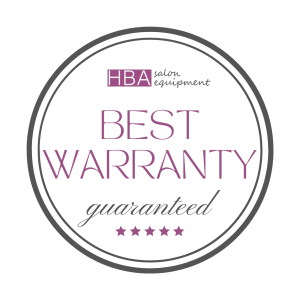 Top of the industry
At HBA we stand behind the quality of our products. That's why we offer the best warranty guarantee in the industry – ensuring your peace of mind and protection for the life of your purchase.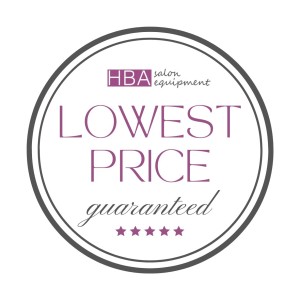 unbeatable value
HBA is committed to providing you with the best value for your investment. That's why we offer a lowest price guarantee on all of our salon furniture. Shop with confidence knowing you are getting the best deal possible."
The ONLY AUSTRALIAN OWNED
HBA is proud to be known as the only Australian-Owned Manufacturer! While others are buying their goods overseas we actually make our furniture in our own Factory!