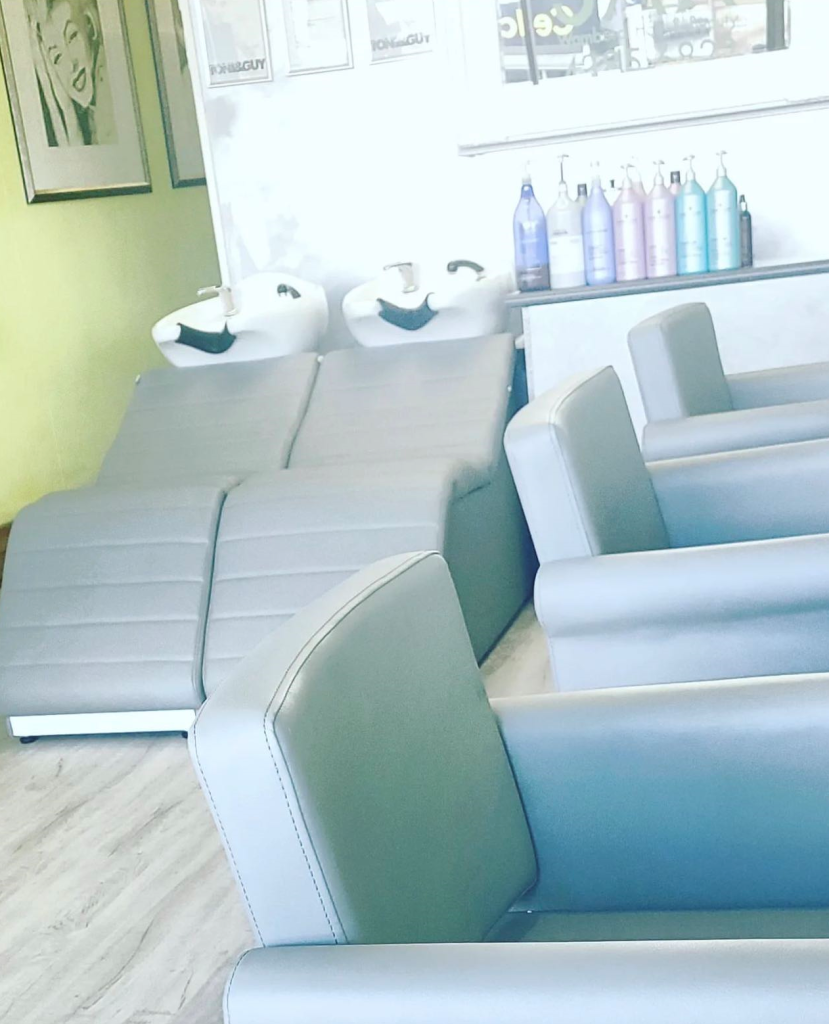 Welcome to HBA's Hair Salon Furniture Category! We are your one-stop-shop for high-quality salon furniture. With over 20 years of experience in the industry, we're proud to offer you products that are backed by our 5 year structural warranty – the highest in the industry.
Step up the style and functionality of your salon with our collection of high-quality salon furniture. Whether your otfitting a new salon or refreshing your current space, we have everything you need to create a your vibe
As a direct-to-consumer brand, we offer exclusive HBA branded products that cannot be found anywhere else. Our products include salon cutting chairs, styling chairs, workstations, cabinetry, shampoo units, hair trolleys, and salon stools. You can trust that our products are built to last and provide your salon with the utmost comfort and style.
We also specialize in custom manufacturing of salon furniture products, something no one else offers. If you have a specific vision for your salon, we can make it a reality. From the design process to the finished product, our team of experts will work with you every step of the way to ensure you get the perfect furniture for your space.
Investing in HBA's hair salon furniture means you're investing in the longevity of your salon. Our products are designed to withstand the daily wear and tear of a busy salon. Shop our collection today and experience the HBA difference!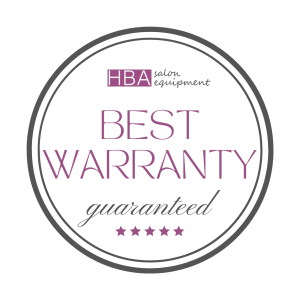 Top of the industry
At HBA we stand behind the quality of our products. That's why we offer the best warranty guarantee in the industry – ensuring your peace of mind and protection for the life of your purchase.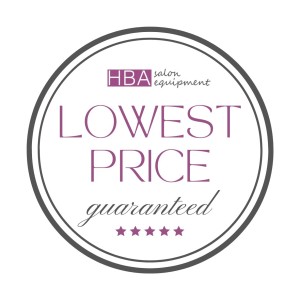 unbeatable value
HBA is committed to providing you with the best value for your investment. That's why we offer a lowest price guarantee on all of our salon furniture. Shop with confidence knowing you are getting the best deal possible."
The ONLY AUSTRALIAN OWNED
HBA is proud to be known as the only Australian-Owned Manufacturer! While others are buying their goods overseas we actually make our furniture in our own Factory!