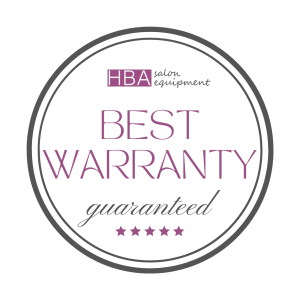 Top of the industry
At HBA we stand behind the quality of our products. That's why we offer the best warranty guarantee in the industry – ensuring your peace of mind and protection for the life of your purchase.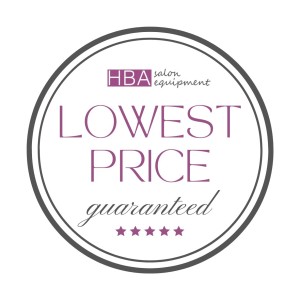 unbeatable value
HBA is committed to providing you with the best value for your investment. That's why we offer a lowest price guarantee on all of our salon furniture. Shop with confidence knowing you are getting the best deal possible."
The ONLY AUSTRALIAN OWNED
HBA is proud to be known as the only Australian-Owned Manufacturer! While others are buying their goods overseas we actually make our furniture in our own Factory!