Electric Tattoo Beds
Hydraulic Tattoo Beds
"Welcome to the ultimate destination for all things ink-redible! We're talking about the coolest tattoo furniture store on the block, folks. Get ready to up your ink game with our handpicked collection of tattoo beds, armrests, artist stools, trolleys, and everything else your tattooing journey requires.
Our furniture is designed with the modern tattoo artist in mind, combining comfort, style, and functionality to create the perfect workspace. Whether you're setting up your first studio or upgrading your existing space, our products will help you elevate your art to the next level.
Take our tattoo beds, for example. They're designed with ergonomics in mind, providing the ultimate comfort for your clients while you work. Our armrests are adjustable, ensuring a comfortable experience for every client, regardless of their size. And our artist stools? Well, they're simply a work of art, offering the perfect blend of style and comfort to keep you feeling inspired all day long.
We understand that every tattoo artist is unique, which is why we offer a range of products to suit every style and budget. Whether you're a traditionalist or a minimalist, we've got you covered. From sleek trolleys to keep your tools and supplies organized, to stylish accessories that make your studio look like a page out of a magazine, we've got it all.
So, why wait? Get ready to add some edge to your tattoo game and visit us today. Trust us, you won't be disappointed. Happy tattooing, my friends!"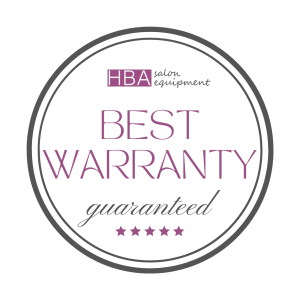 Top of the industry
At HBA we stand behind the quality of our products. That's why we offer the best warranty guarantee in the industry – ensuring your peace of mind and protection for the life of your purchase.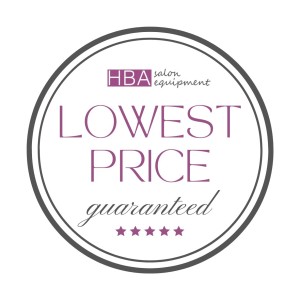 unbeatable value
HBA is committed to providing you with the best value for your investment. That's why we offer a lowest price guarantee on all of our salon furniture. Shop with confidence knowing you are getting the best deal possible."
The ONLY AUSTRALIAN OWNED
HBA is proud to be known as the only Australian-Owned Manufacturer! While others are buying their goods overseas we actually make our furniture in our own Factory!